← back to the blog
---
No Problem! What happened to "My Pleasure?"
March 4th, 2017 by Gary Simmons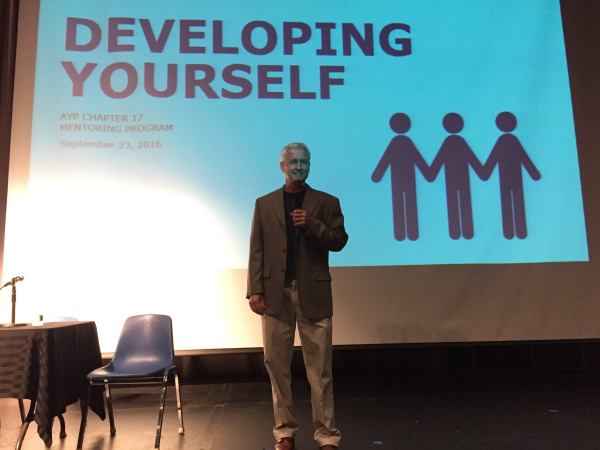 When a customer pays your young employees or your employees help your customer and the customer says thank you, do they reply, "No problem?"
If yes, ask them what was the potential problem? Doesn't make sense, they just gave your company money. Customers often leave bewildered.
What sounds warmer or makes more sense to the customer?
"No problem or My Pleasure"
...and you're welcome never gets old.